More than 60 exhibitors present, the info-chalon.com photo report
The 28th Salon de l'Habitat has just opened its doors for three days (from March 17 to 19) at the Parc des Expositions, rue d'Amsterdam in Chalon-sur-Saône, offering visitors the opportunity to meet more than 60 exhibitors .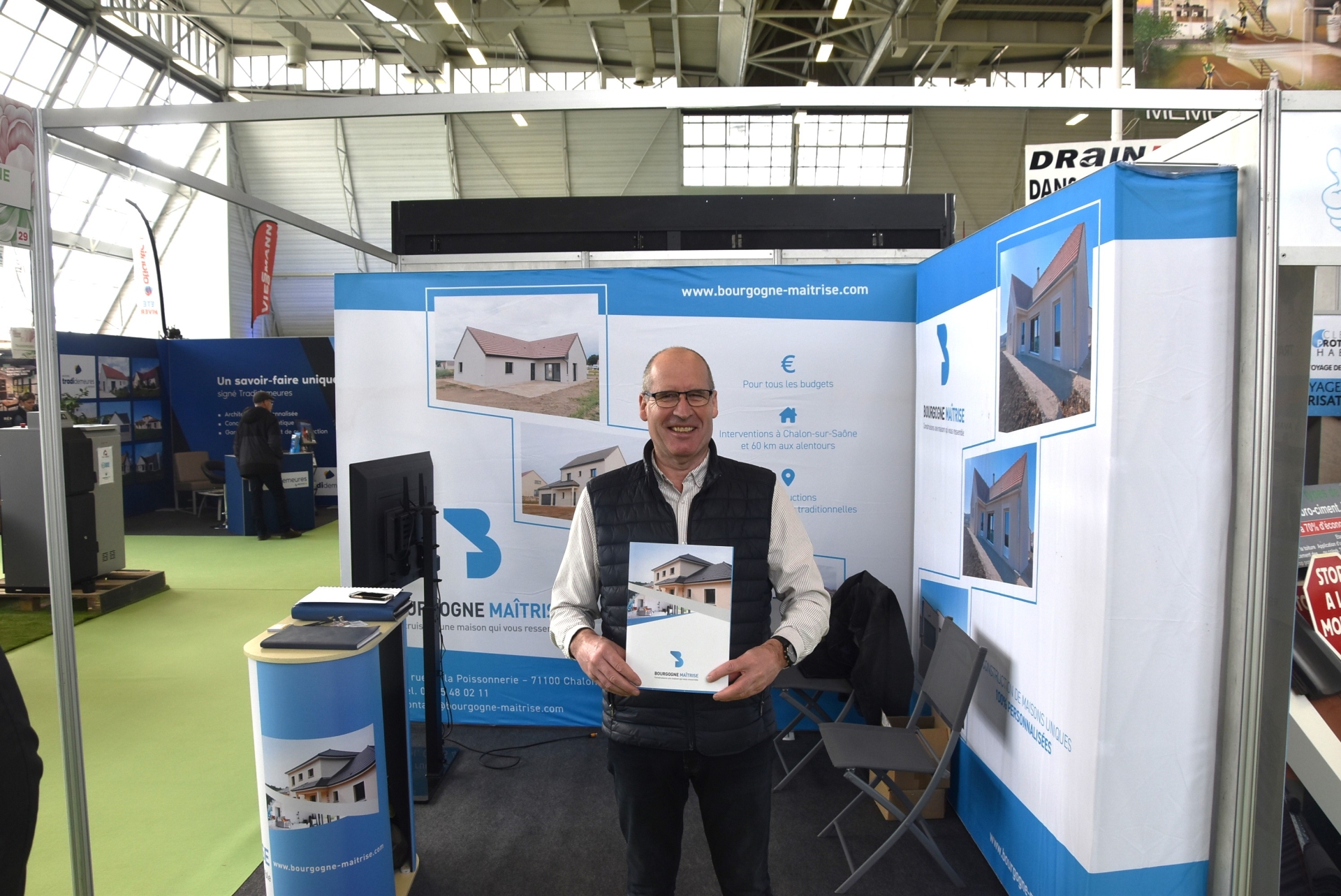 This year, the organizers have focused this fair on interior and exterior design, consultancy, construction and renovation, with an extra focus on local players who offer renewable energy.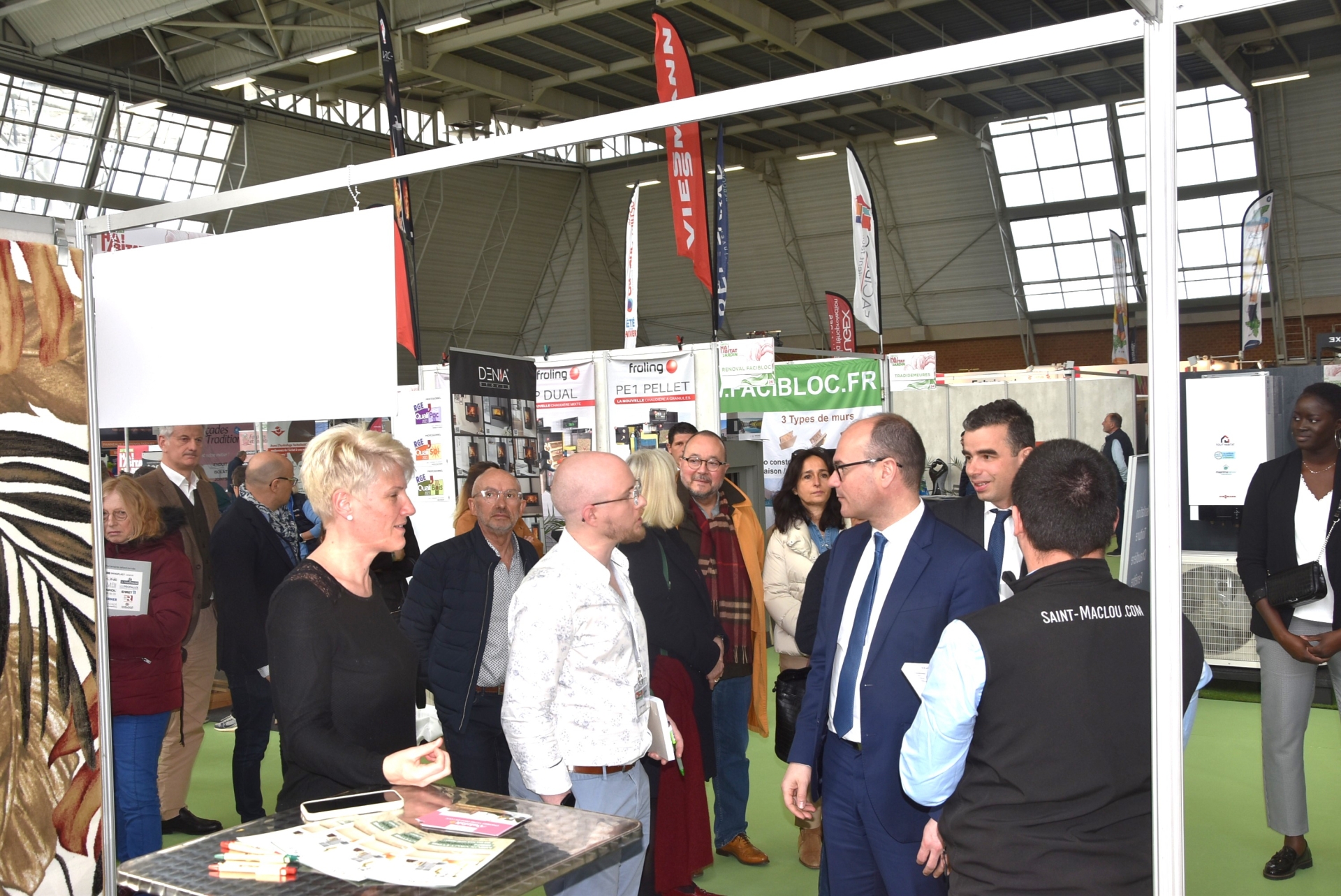 This Friday morning at 11 a.m., the inauguration and launch of this 28th Salon de l'Habitat took place in the presence of Louis Margaretdeputy from the 5th constituency, Sebastian Martinpresident of Grand Chalon, Bruno Legourd1st Deputy Mayor of Chalon-sur-Saône, Françoise Vaillantdepartment council member, Elizabeth Vitton, Vice President in Charge of Housing and Energy, Evelyn Lefebvre10th Deputy Responsible for Green Spaces and Sustainable Development, Pierre Carlotcouncilor in charge of associations, Monica Bredoiremunicipal councilor in charge of actions for animal welfare in urban areas.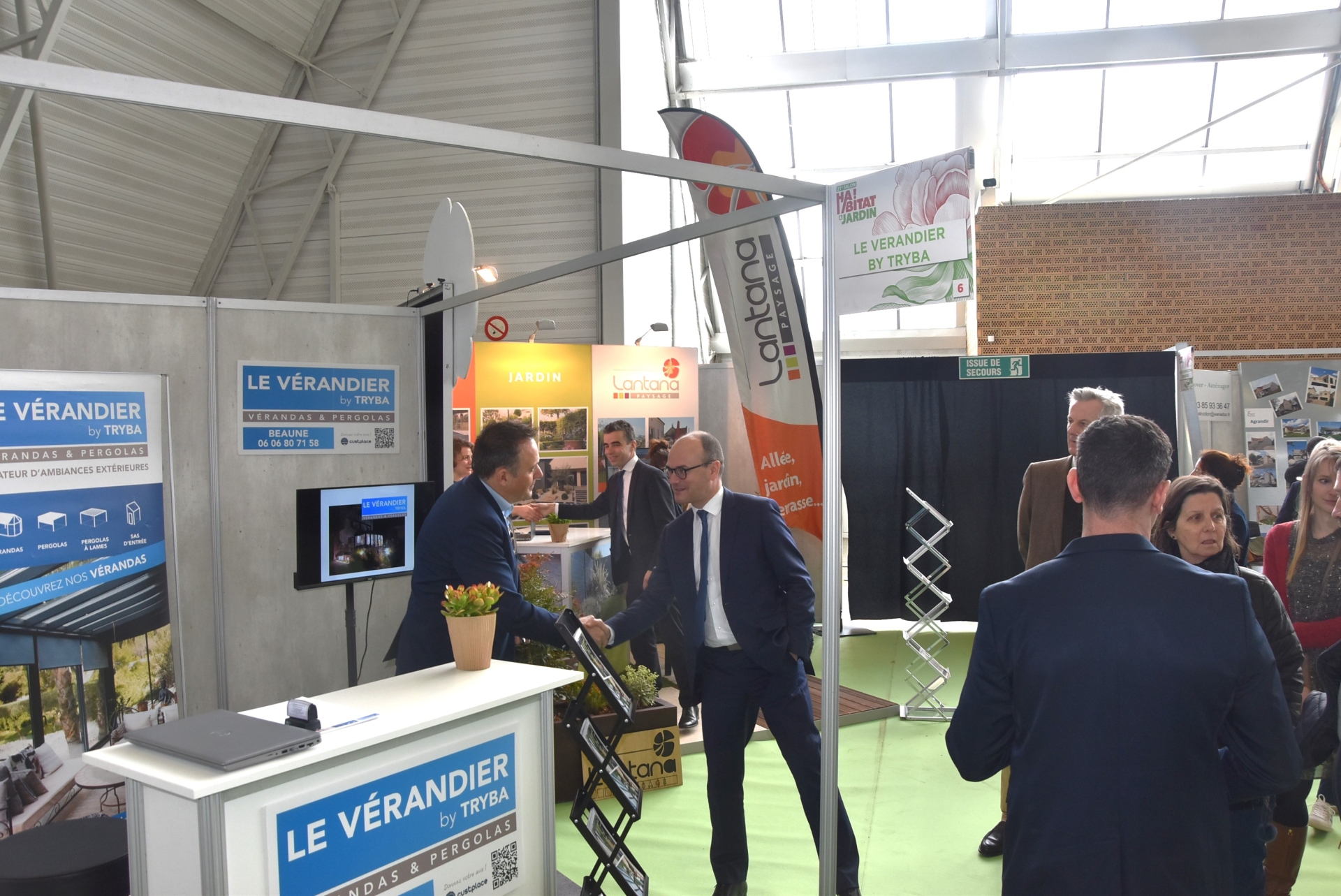 Many stands were visited by the authorities
The photo report info-chalon.com
JPB